Are you feeling the effects of the global pandemic? COVID-19 has affected everyone's lives in one way or another.
If you're looking for a space for support and discussion, join this therapist-led group which will address helping with feelings of isolation, anxiety, depression, financial stress and more.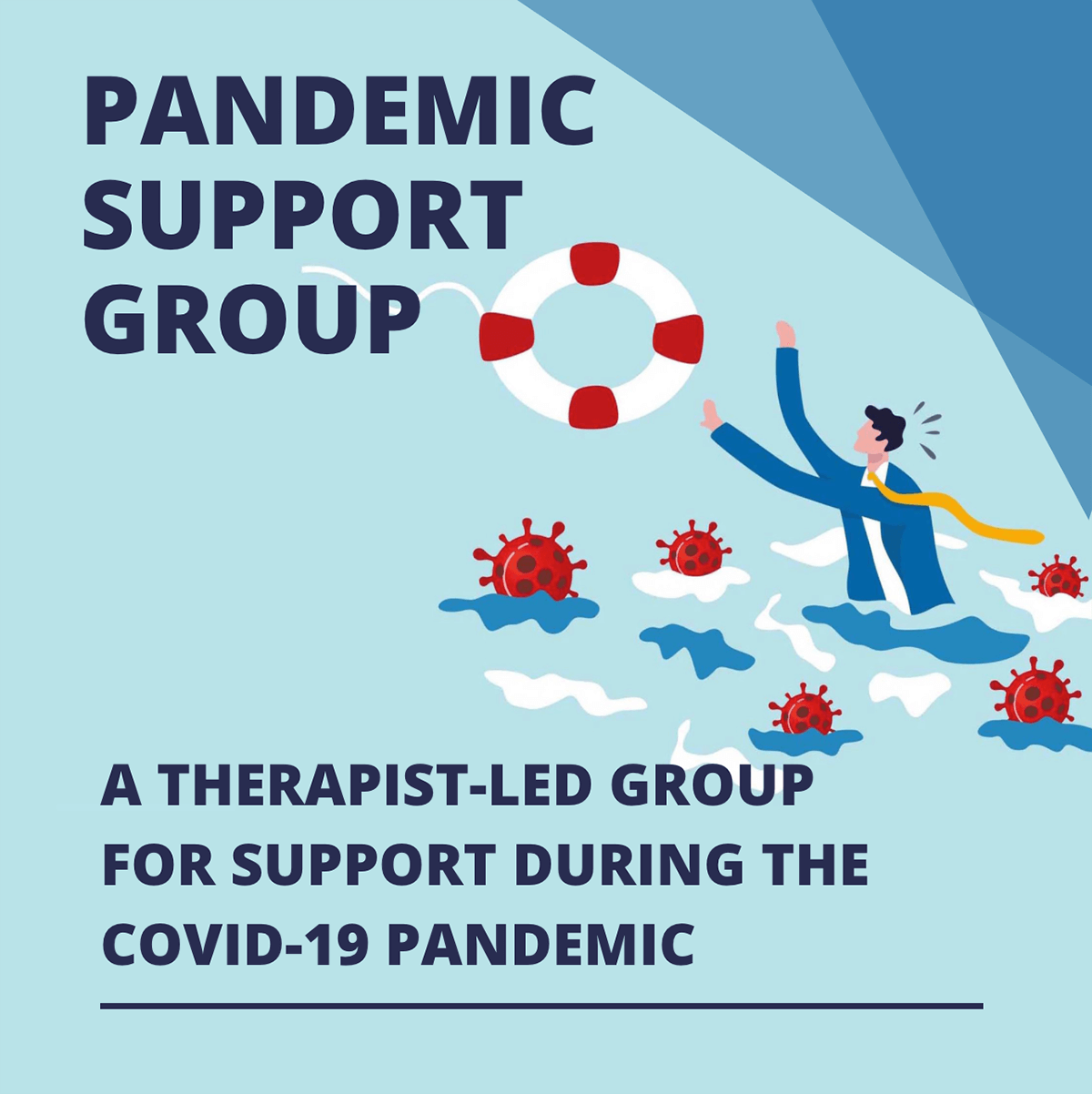 COVID 19 GROUP DETAILS
• The group meets weekly
• The group meets Tuesday evenings from 6:15p to 7:30p for 10 weeks.
Contact Integrative Psychotherapy Group if you're interested! Or, call (310) 461-4148.